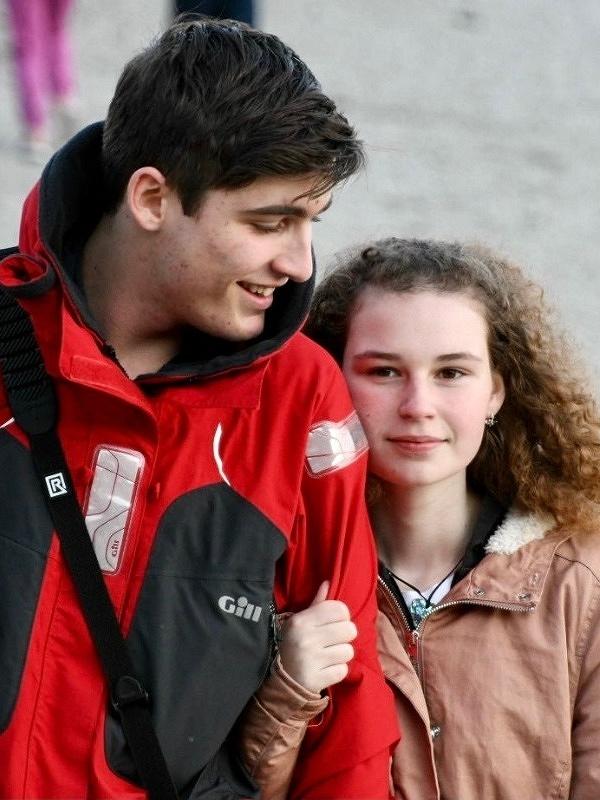 Aiden Kerr
A photographer based in Auckland, New Zealand.
Aiden is an 18-year-old Aussie photographer in New Zealand, with a passion for capturing New Zealand wildlife. He lives in the center of Auckland, most of his free time is spent at local parks finding animals or at the Auckland Zoo where he does his volunteer photography work.
Aiden is very friendly and is someone you would always want to approach for help. He is strong and capable to do things even under pressure. Also being very patient is a skill he has learned over time.
Aiden has worked for a yoga company 'Movement 4 Health' to photograph products. He worked with LOMOcean Design as a logo designer for a game fishing boat (Good Newz). He now works voluntarily at the Auckland Zoo as a photographer. He is also a private photographer and designer for anyone if you're needing a photographer or designer for a public function or privately.